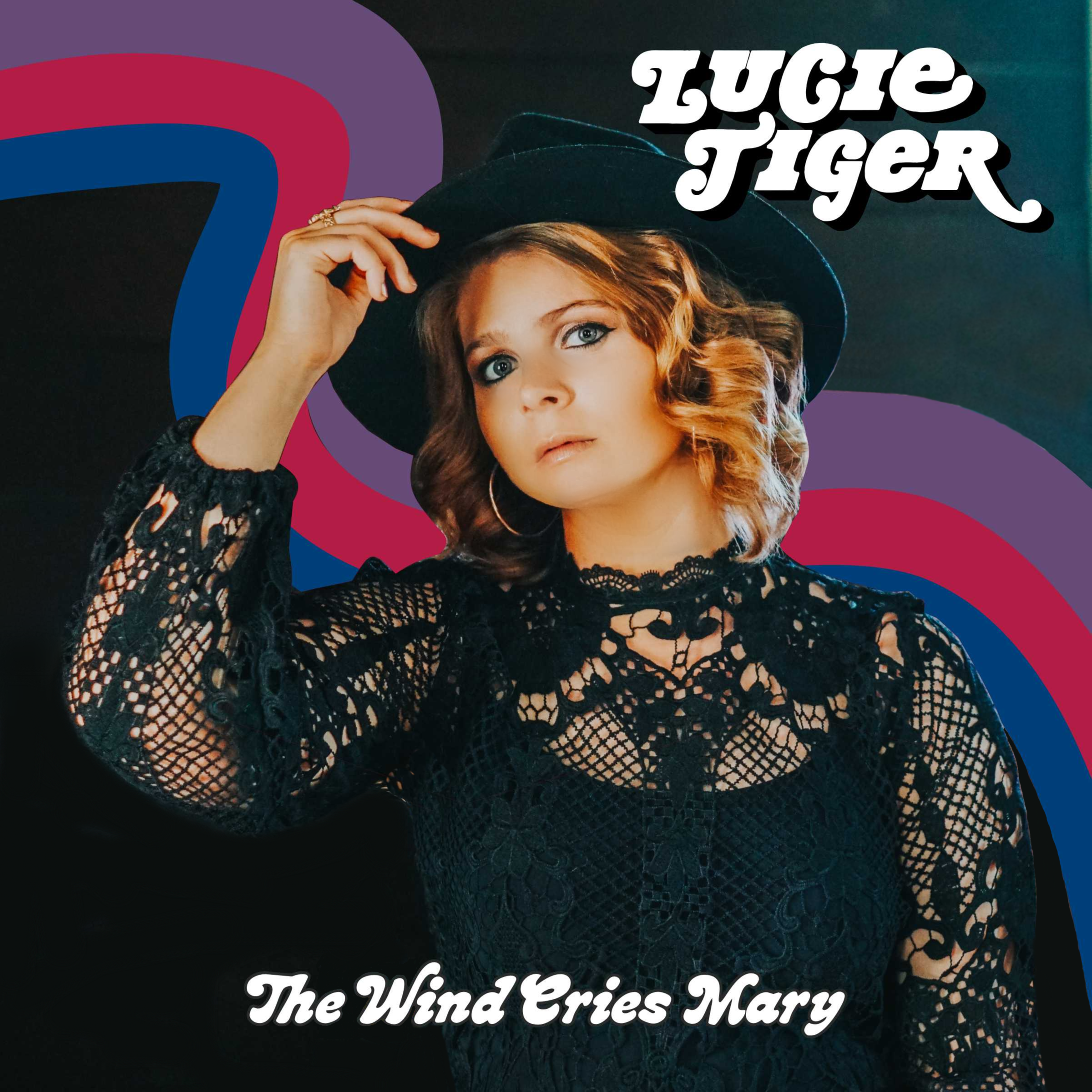 I am so excited to tell y'all that today is the release of my newest single, a cover of Jimi Hendrix's 'The Wind Cries Mary' played on piano. It's a different version than the one you're used to and is a favourite song of my Mum's so this is kind of an early Christmas present for her! I recorded this whilst on tour last year at Nashville's famed Ocean Way Studios with engineer, Austin Atwood. The studio itself is beautiful - it's built inside an old church just around the corner from Music Row and the session went so smoothly - we were done early! The song has even had a couple of reviews so far, including the following one:
"Lucie Tiger achieves with Hendrix what Hendrix achieved with Dylan. Tiger has unearthed the natural twang that was only ever hinted at in the original, and has made 'The Wind Cries Mary' all her own. It's a major accomplishment to bring fresh energy to a genuine classic, and Lucie Tiger not only pulls it off - she soars." Aidan Prewett (author of Our Jimi, An Intimate Portrait of Jimi Hendrix)
I hope y'all love it as much as I do and that you're all having a special and safe holiday season!